Relationship Reading Synastry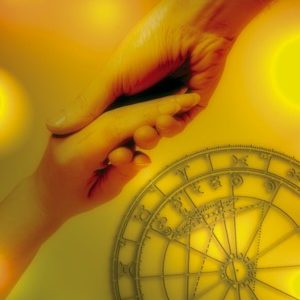 Relationships are a mysterious and beautiful Alchemy. However not all relationships are easy as there may be a lot of underlying current that is left unexplored that can lead to misunderstandings and conflict.
Synastry is the art of Relationship Astrology and will be able to assist you in greater understanding, harmony and joy to your relationships. In this reading, we will first explore each person's birth chart to understand their unique way of being, style of loving, temperament, mode and style of communicating, way of nurturing and unique relational needs.
Then we will then discuss the unique interplay of energies between your birth charts, the chemistry, connection and how you experience each other and the relationship. This reading will help you both to strengthen the foundation of understanding and the loving connection you have with each other.
Facilitator: Melissa Lin
Fee: RM 350
Duration: 2 Hours
We will require both you and your mate's date and time of birth and birth location. Contact us to make an appointment.