Earth Angel Realm Reading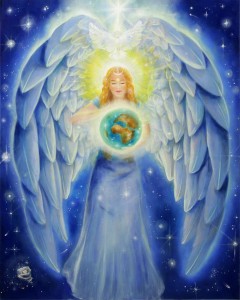 Earth angel realm reading
-with Alia Kearney   Alia is one of the first in the world to be certified by Doreen Virtue's new course, "Earth Angel Realm Reading." In this reading, Alia will identify the Realm (Star Person, Incarnated Angel, Elemental, Wise one, Mermaid, Knights Palladin etc.) that you belong to. More specifically, she will identify the energetic imprints that your soul carries which influences your personality traits, life purpose and romantic relationships. This is a fun reading and will give new insights into understanding yourself, and your relationships to those around you.
Facilitator: Alia Kearney
Fee: RM65
Duration: 30 minutes
Fee: RM 130
Duration: 1 Hour
"All readings are time based and pro rated to the next 30 minutes"
Prior appointment is necessary. To book a session, please contact us.