Astrology-Birth Chart Reading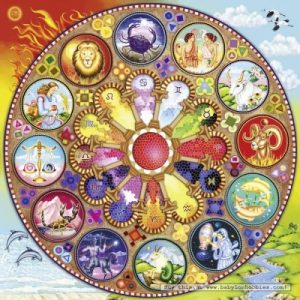 Discover the story of You through the lens of Astrology. Imagine that a camera took a snapshot of the heavens during your birth. This snapshot illustrates the planets and the relationship they had with each other in that moment. This, your birthchart, reveals all the potentials that you have to work with and that unfold during your life. It also reveals your unique energetic signature amongst other things.
Your chart can serve as a kind of road map that provides direction and clarity, helping you to come back to yourself and your experience, and is an excellent tool in helping us to explore more of who we are and the season, situations and relationships in our lives.
In the birth chart reading, some of the topics we may explore are, what your highest potential is and how to keep yourself feeling vital, alive and happy. What you need to nourish and nurture yourself. Love and relationships, the gifts that you offer in relationship, and the things you need in relationship, the people you attract in relationship and who you are attracted to. Finding contentment and purpose in life. Career and money. Questions and dialog are encouraged and welcomed.
Facilitator: Melissa Lin
Fee: RM 250
Duration: 1.5 Hours
Please Contact us to make an appointment.